People like you are what make our industry extraordinary.
As a current tourism worker, you have valuable industry experience and skills that keep getting stronger. Your journey doesn't end here—it's time to reach new heights. Discover what's out there by exploring our tools and resources to help you advance your career in tourism.
How do my skills transfer? Take the quiz.
If you're looking to move upward in your career or explore new directions, our interactive quiz can help you identify your existing skills and where they can take you.
Choose Your Next Step
You're feeling confident in your current position after building the necessary skills and industry knowledge needed to succeed. Now you're ready for more. So, where do you go from here?
Knowing which step to take next isn't always easy, but with the right resources and tools to guide the way, your career could reach exciting new heights. Explore our tools and case studies to help you plan the direction you'll take. Read stories from tourism professionals like you who began their careers as entry-level workers, but with continued effort and a drive to succeed, achieved more than they had ever thought possible.
Get ready—your career is going places.
Tourism in Canada is growing, and you're in a perfect position to grow along with it.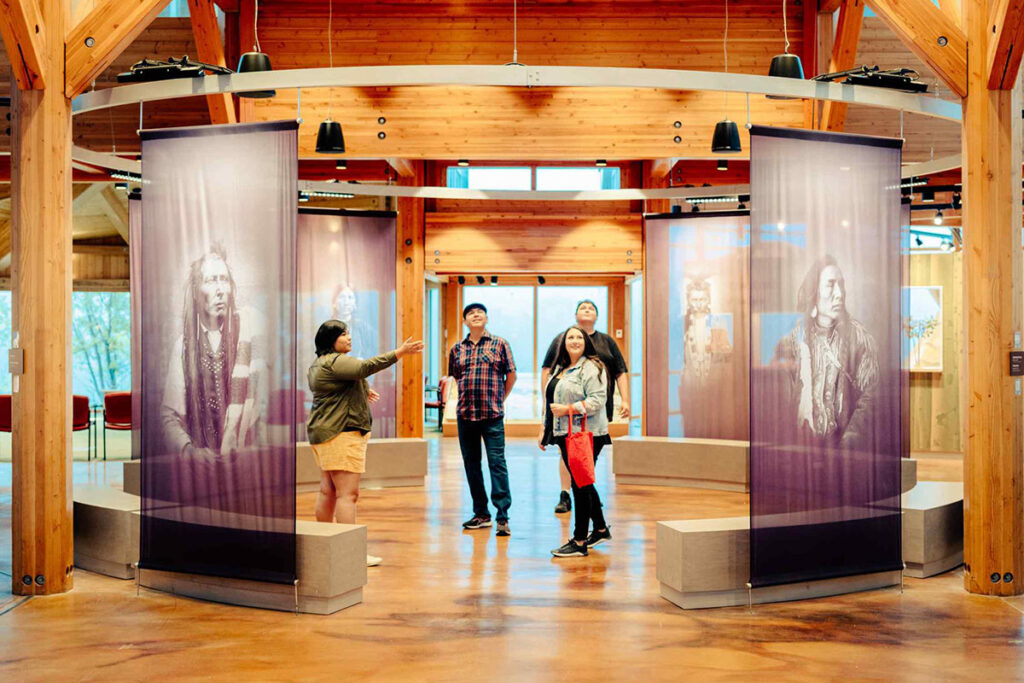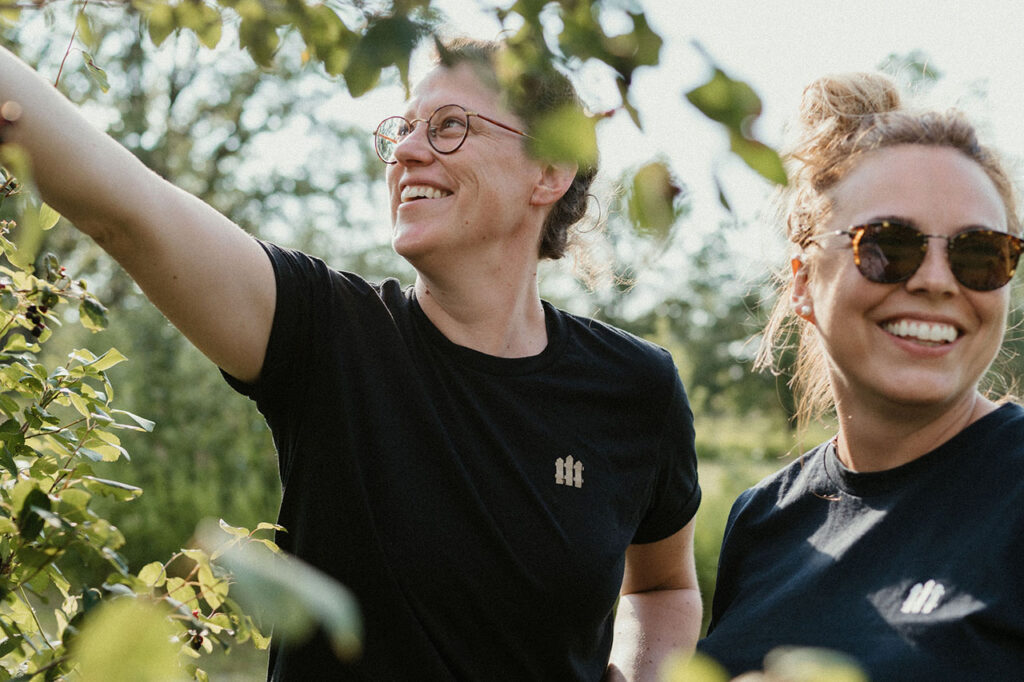 Photo shot by Kendra Penner for Good Neighbour Brewing Co.
CAREER SPOTLIGHT
Erin Benjamin: Canadian Live Music Association
She started her career as a touring musician—then took her career to the next level.
Erin knows firsthand how powerful a live concert can be. One event could become a treasured memory or a life-changing experience for thousands of people all at once. Today, she's connecting musicians and artists across Canada with new audiences, bringing the magic of live music to the masses.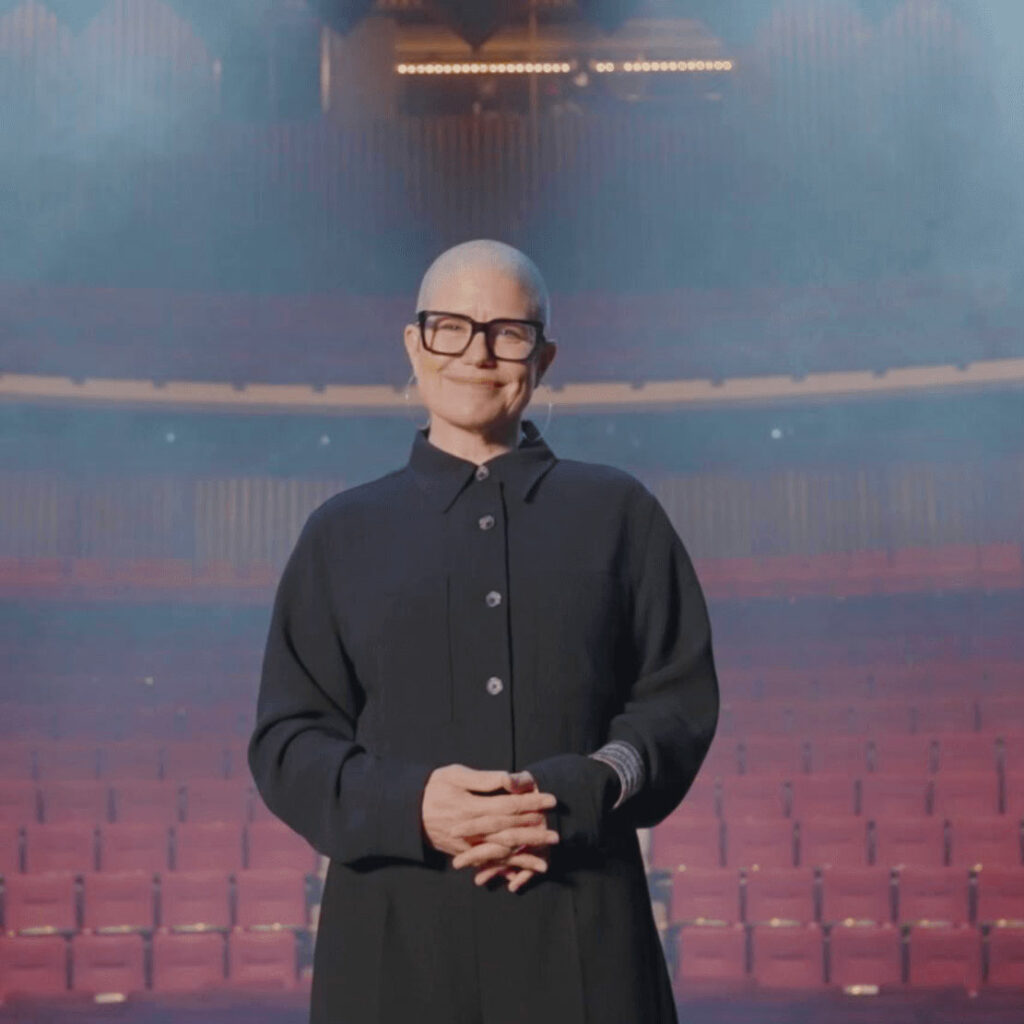 Featured Stories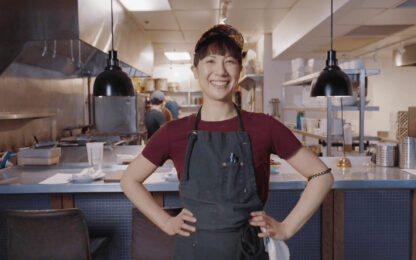 A classical pianist took a part-time kitchen job—and it changed her entire life
Learn more
---
Featured Tools
& Resources
Let your interests guide the way. Whether you have a love of fine foods, an eye for good art, or a thirst for adventure, there's a career for you in tourism that will spark excitement. Find it here!
Learn more
From coast to coast, exciting career destinations and tourism opportunities await. Find them with our Tourism Across Canada Map.
Learn more
Explore current job postings available in the tourism industry dedicated to PEI.
Go to the website