Forge your own path.
Whether you're looking for a rewarding career full of exciting new challenges, or a flexible job that fits your busy lifestyle, there are endless opportunities to discover in tourism.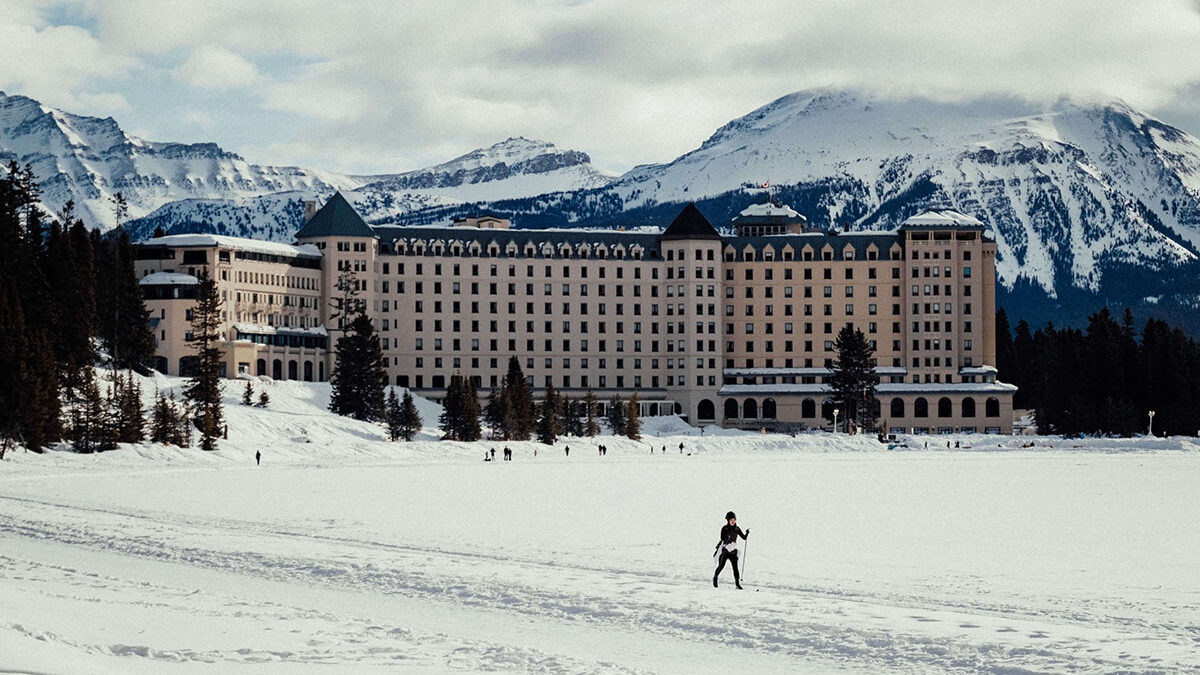 Tourism has always been a gateway to the world of work, but the possibilities extend far beyond entry-level jobs. Our industry offers lifelong career opportunities and continuous professional development in immersive, vibrant, fast-paced environments, and we need people with diverse skills and talents to join us. With over 400 different occupations to choose from, you have the flexibility to explore new directions, build valuable skills, and expand your world.
Experience new cuisines in food and beverage services. Immerse yourself in arts and culture with recreation and entertainment. Find a home away from home in accommodations. Explore new paths in transportation. Guide the way for curious explorers in travel services. Where will tourism take you?

Dynamic industries that keep growing.
Tourism is the third-largest employer of Canadians, accounting for 1.9 million jobs, or 10% of Canada's total workforce. By 2035, that number is expected to reach 2.29 million! From sales and marketing to guest services, accounting, events, maintenance, management, fitness, housekeeping, entertainment, or grounds management—the list of opportunities is as vast as our coastlines.
There are two areas that tourism encompasses: inbound and outbound tourism. People working in outbound tourism generate business by helping Canadians visit other provinces, territories, or countries. People working in inbound tourism help bring visitors from around the world here to Canada. Visitors from other provinces are also considered inbound tourists. So, a tourist from Calgary visiting Halifax would be an outbound Alberta tourist and an inbound Nova Scotia tourist!
At the rate we're growing, it's expected that by 2025, tourism will offer 160,000 more jobs than it did pre-pandemic. That's why we're searching for people like you to pursue a career in tourism. With on-the-job training, ongoing professional development, and opportunities for mentorship, there's no limit to what you can achieve in Canada's tourism sector.
---
Find out more about what a career in tourism can offer.
Learn from real-life professionals who found their calling in Canadian tourism.