Where will tourism
take you?
Follow your interests or explore new directions. There are so many paths you can take in Canada's tourism sector, and no limits to what you'll learn along the way.
Give guests a warm welcome and a comfortable stay with a career in accommodations. You could find yourself working in hotels, motels, resorts, campgrounds, or recreational vehicle facilities, ranging in size from small-scale bed and breakfast spots to multinational hotel chains with hundreds of rooms.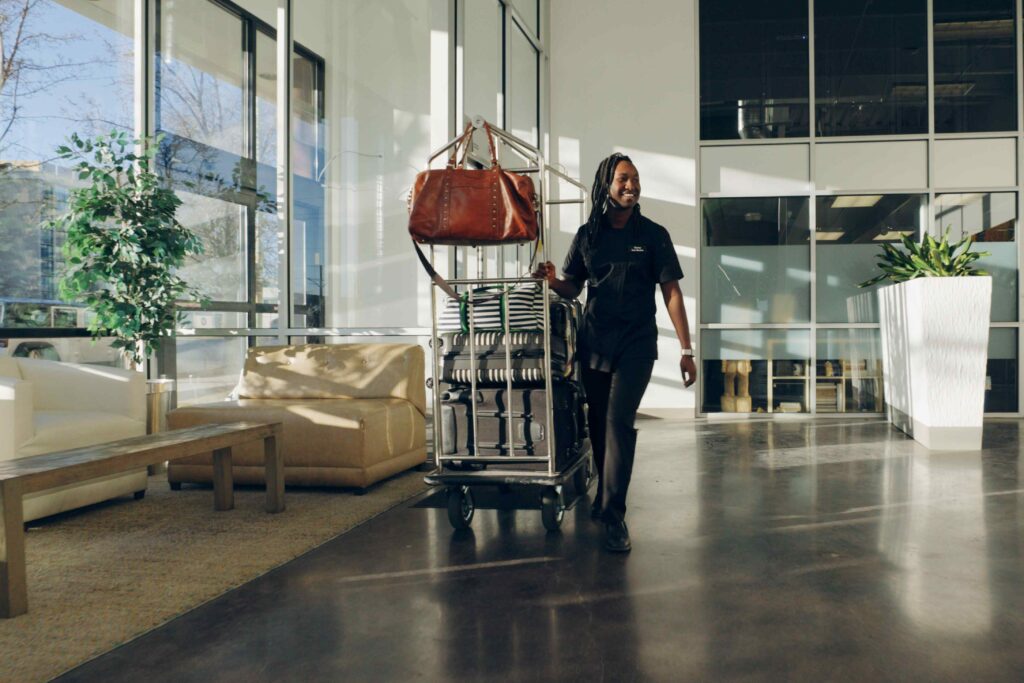 Find the fun in every day with a career in the action-packed industry of recreation and entertainment! As the second-largest industry group within tourism, there's no shortage of interesting places you could find yourself working—like galleries, casinos, sporting facilities, or zoos.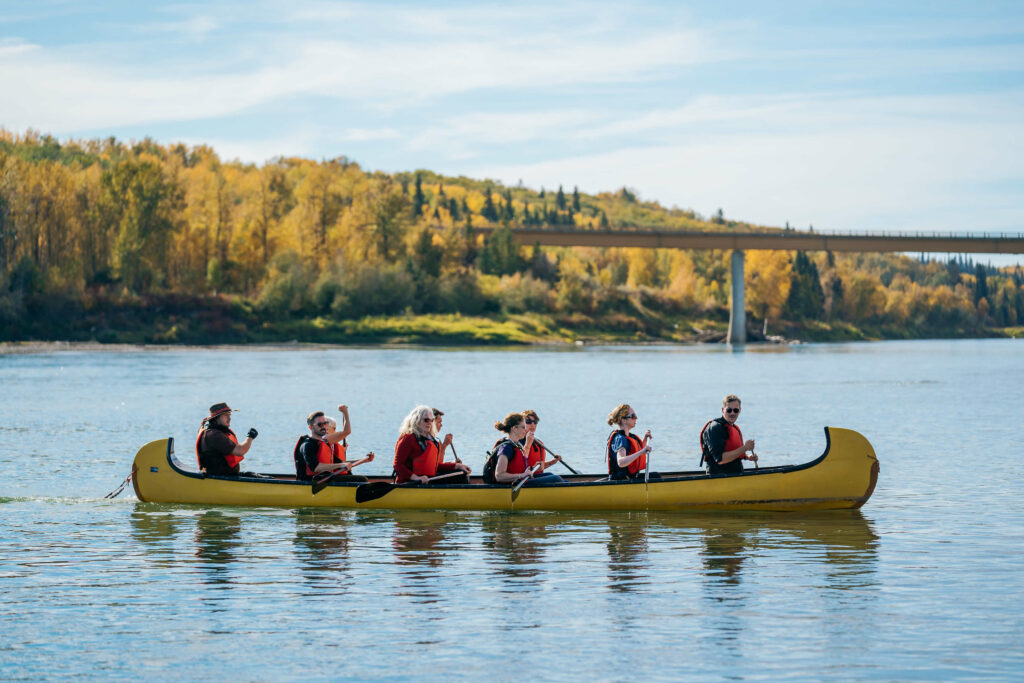 As the largest employment group within tourism, food and beverage services is a major employer of youth and newcomers. It's a great launch point for emerging professionals to start their careers and build valuable skills, or for established professionals to apply their existing experience and follow a new path.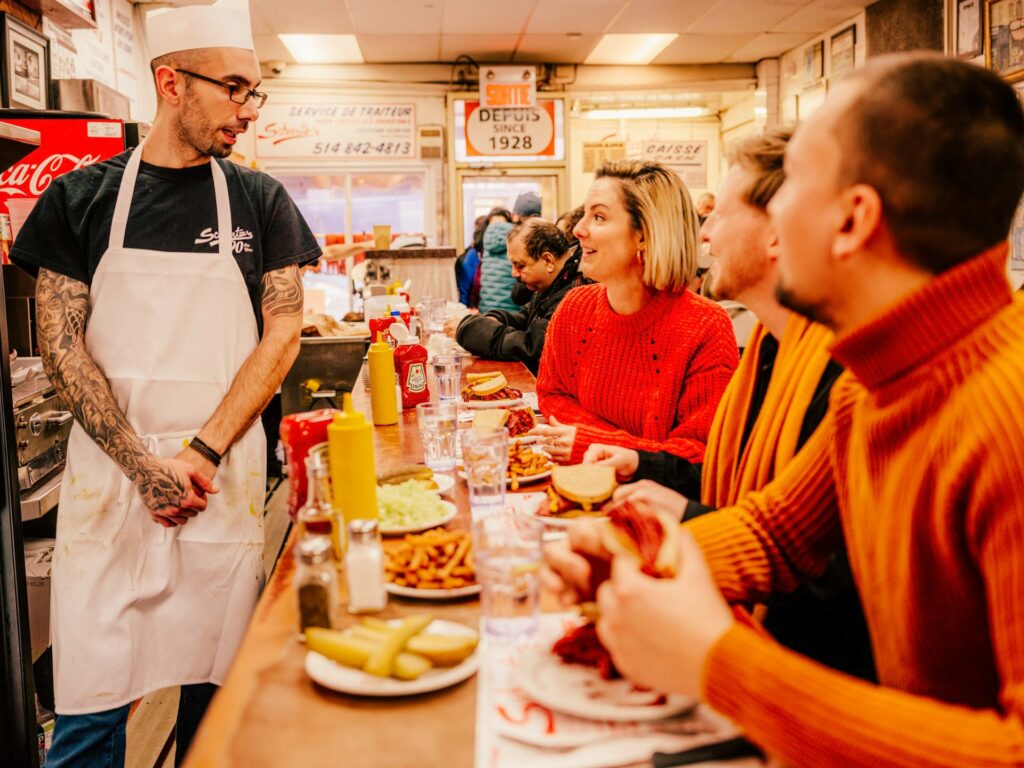 Do you often find yourself daydreaming and planning your next adventure? A job in travel services could have you helping other people plan their next great escape! Options abound, from home-based travel agencies to global corporate tour companies.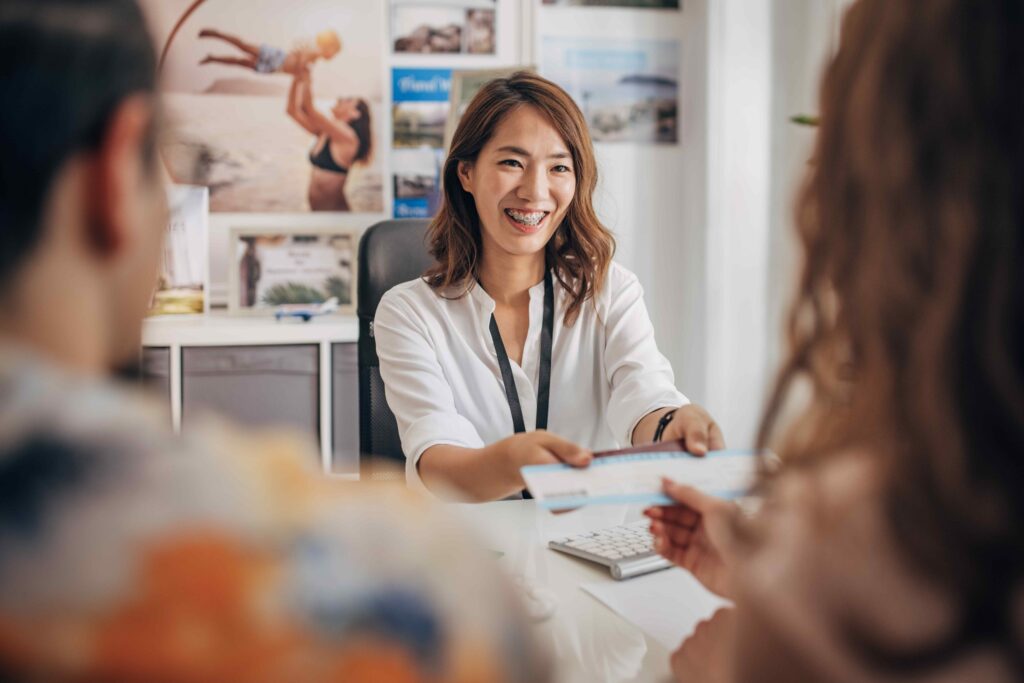 For those who love long journeys and sightseeing, a career in transportation could really take you places. Travel by air, land, or water for companies like airlines, bus lines, taxi companies, ferry services, cruise ships, and railways.