Share Canada's stories with the world through cultural tourism.
Canada brings many different cultures together in one brilliant mosaic.
Our celebrations and traditions, our food, the art we create and the music we listen to, and the stories we share—these are all elements of our culture. A career in cultural tourism offers the chance to share these things with all those who visit—whether they're from another city, province, or country.
We all have so many stories, languages, traditions, and landmarks to explore. If you find joy in introducing others to all the things that make Canada diverse, consider a career in cultural tourism.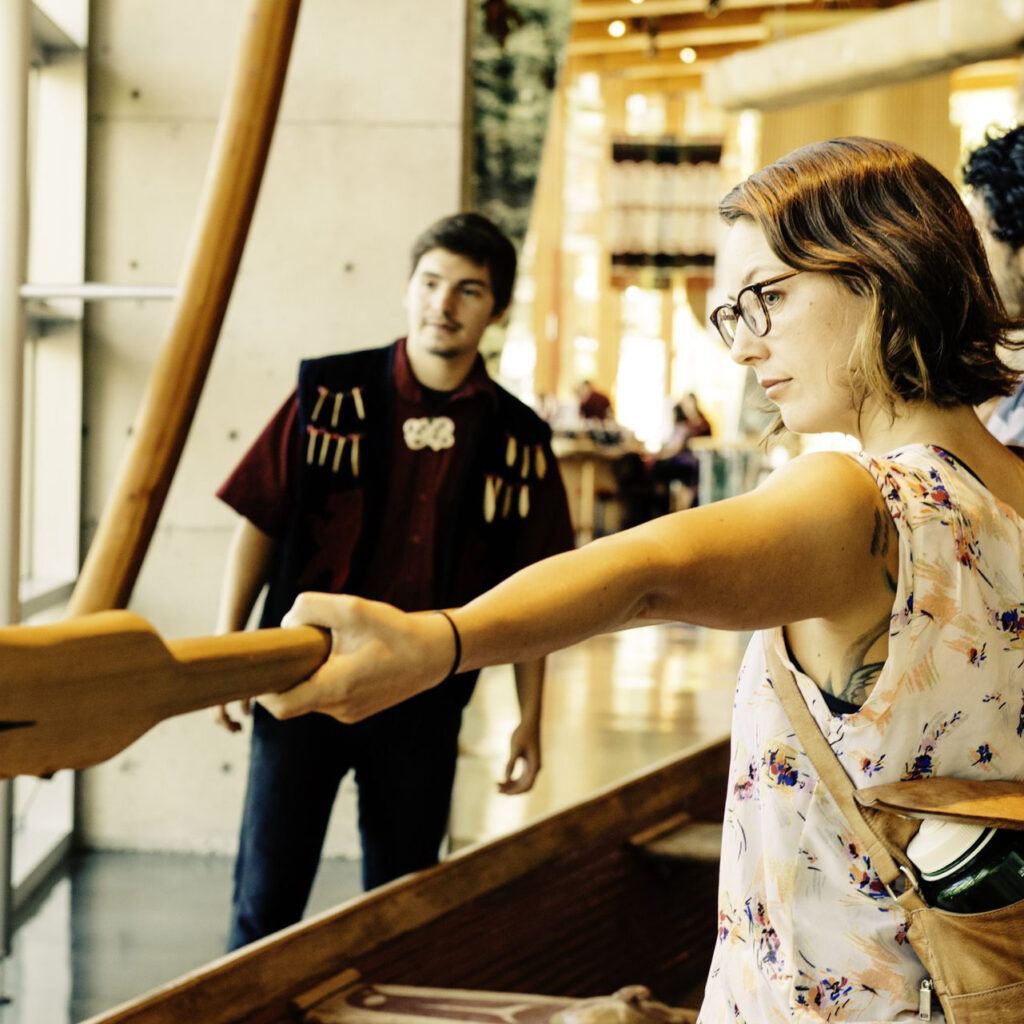 Explore careers with our interactive map.
From coast to coast, exciting career destinations and tourism opportunities await. Find them with our Tourism Across Canada Map.
Choose your starting point
Launch your career in cultural tourism with one of these entry-level positions where you can develop your professional skills. Browse our featured roles to see what sparks your interest.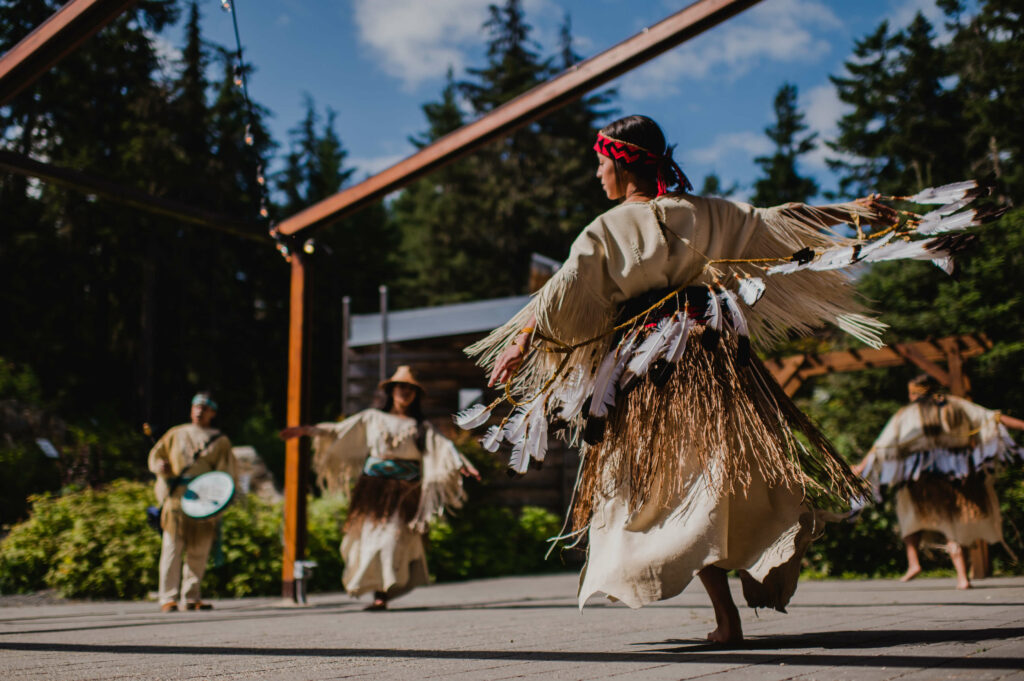 Performer
Are you skilled in a performance art such as dance, music, theatre, or comedy? As a live performer, you can share culture through your artform. Secure consistent work by seeking employment at a performing arts or cultural centre, and entertain at festivals, singular events, or multi-day event series. Record and distribute performances through audio or video, promote your work, and attend auditions to book more performance opportunities.
Image credit: Squamish Lil'wat Cultural Centre
Heritage Interpreter
Interpretation involves finding emotional and intellectual connections between subjects of interest, finding deeper meanings within natural, social, cultural, or historical environments. As a heritage interpreter, you'll share these discoveries with visitors of institutions like museums, aquariums, zoos, nature centres, art galleries, tours, science centres, and more.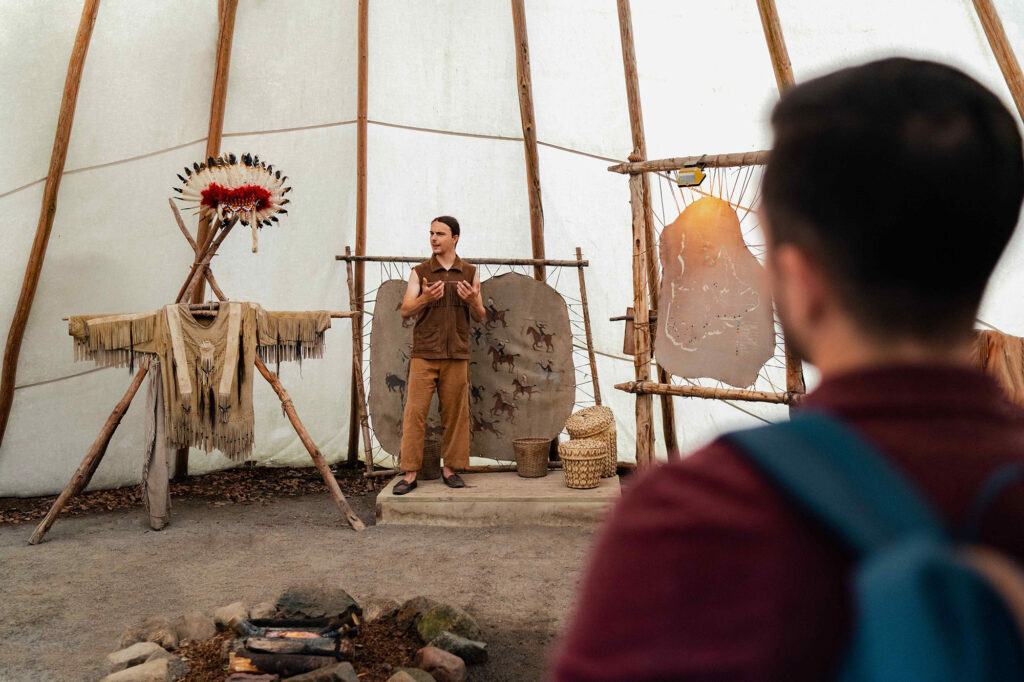 Explore Mid-Level Opportunities
As you build confidence in your role, become familiar with industry standards, and you're enjoying the career path you've followed, you can transition into an intermediate role offering more exciting challenges.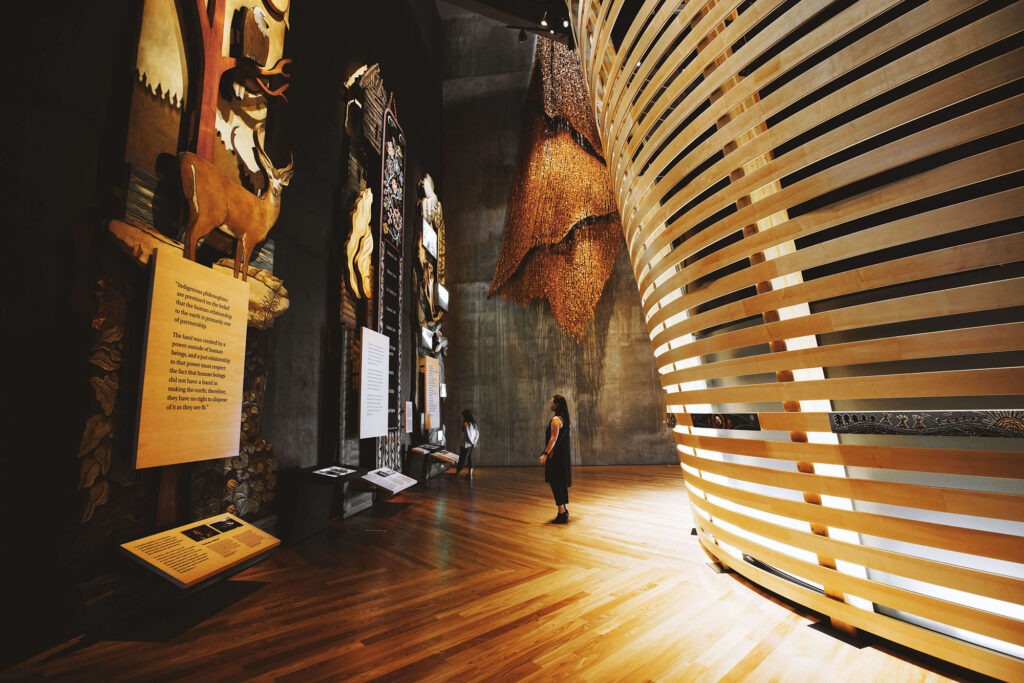 Programming Coordinator
Plan events, exhibitions, and community engagement opportunities for organizations like museums, theatres, cultural or recreation centres, and wildlife havens. Coordinate entertaining and educational content for guests, featuring interactive programming that showcases different cultural aspects. Book guest speakers and performers, recruit and train volunteers or event staff, and organize all event logistics including equipment rentals, security, permits, medical/first-aid, and hospitality.
Photo credit: jaworskyj
Next, build your leadership skills
As you gain experience in cultural tourism, you can progress in your career by developing new abilities and taking on more responsibility. Learn management skills and best practices for leading teams to help you grow in your career.
Watch our Employer Compass Series
Watch our Employer Compass videos to learn trusted tips on leading strong, successful, motivated teams.
Move up to management
Once you've gained valuable industry knowledge and feel ready to take on more responsibility, you can explore more roles that offer even greater potential for success. Here's what a senior-level role in cultural tourism can look like.
Cultural Delivery Leader
Lead a team in the visioning, planning, development, and delivery of culture programs, community projects, public art, art services, special events, heritage services, museums, film, and more. You'll research and strategize innovative ways to promote culture and community engagement. A cultural delivery leader often works directly for cities or provinces, but may also work for larger cultural centres and organizations.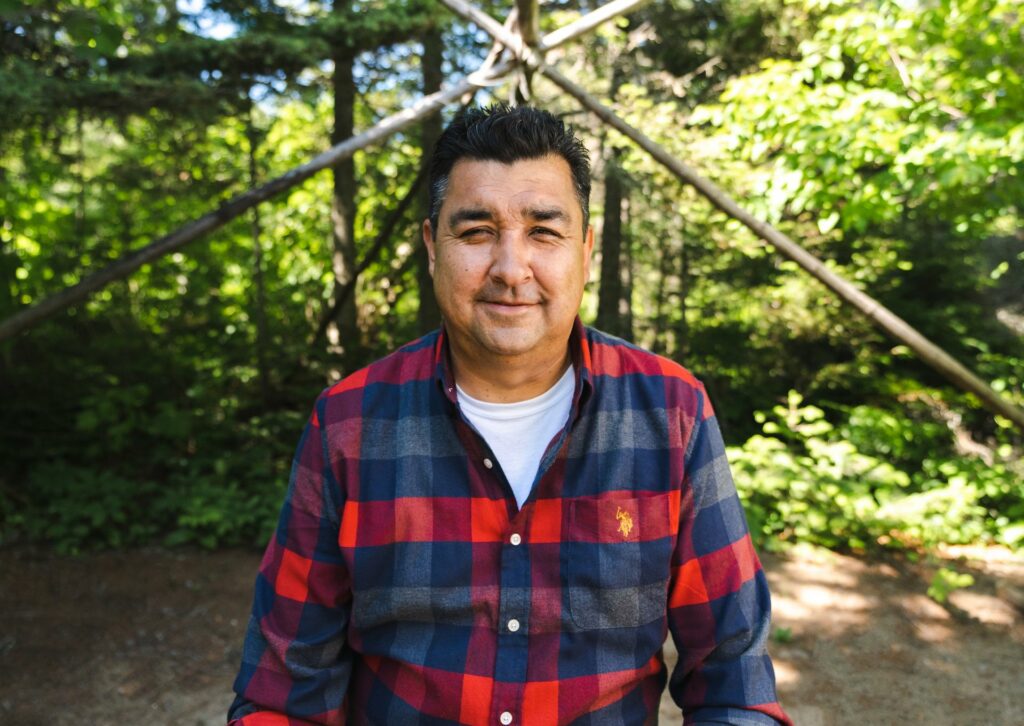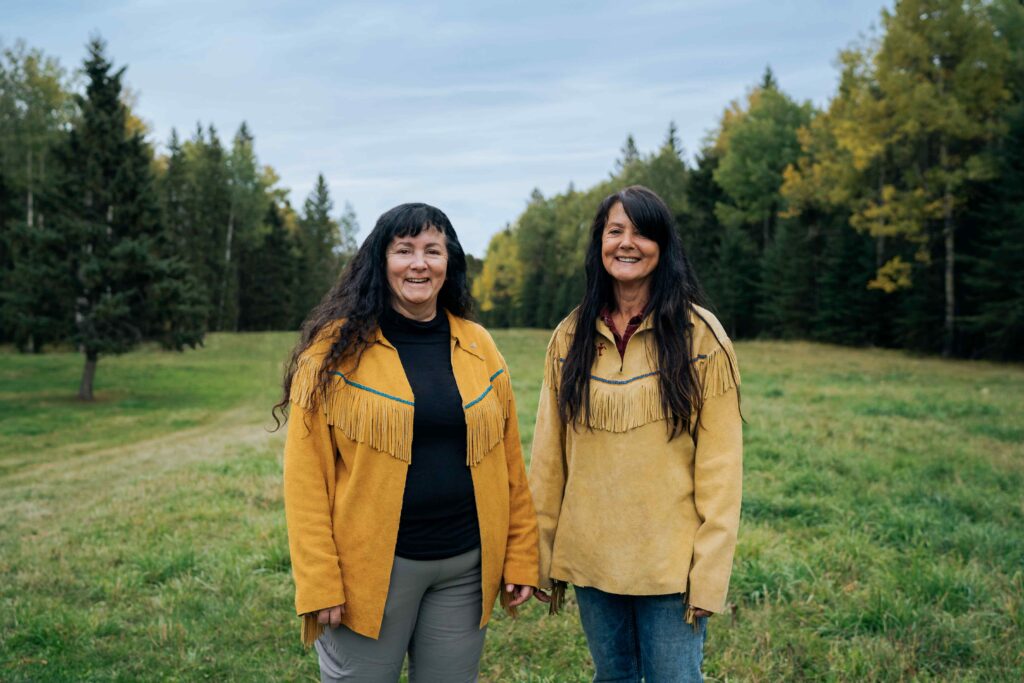 Cultural Centre CEO
Cultural centres host a wide variety of events, from music and dance performances to theatre, comedy, keynote speeches, artisan markets, film festivals, and more. As CEO, you'll oversee all operations of the centre and its programming, determining goals, themes, and community initiatives. Build relationships with community organizations, artists, networks, and media groups to promote events, gain sponsors, and book talent.
---
Related Pathways