Help people along their journeys with a career in transit.
For some, travel is a hobby. You can make it your career.
Joining the transportation industry brings many of the most exciting elements of travel into your everyday life. Admire the scenery, meet interesting people, and enjoy all the food, art, and experiences you encounter in each new place. Whether you're driving people across town, reaching faraway cities by train, or flying over the ocean by plane—a career in transportation is perfect for people who love to explore.
There are plenty of entry-level positions in transportation offering flexibility and room to grow. As you get more familiar with the industry, you can work towards a managerial position or senior role, planning and overseeing the activity of transportation companies. With so many different ways to travel and places to visit, there are endless opportunities to pursue in the transportation industry.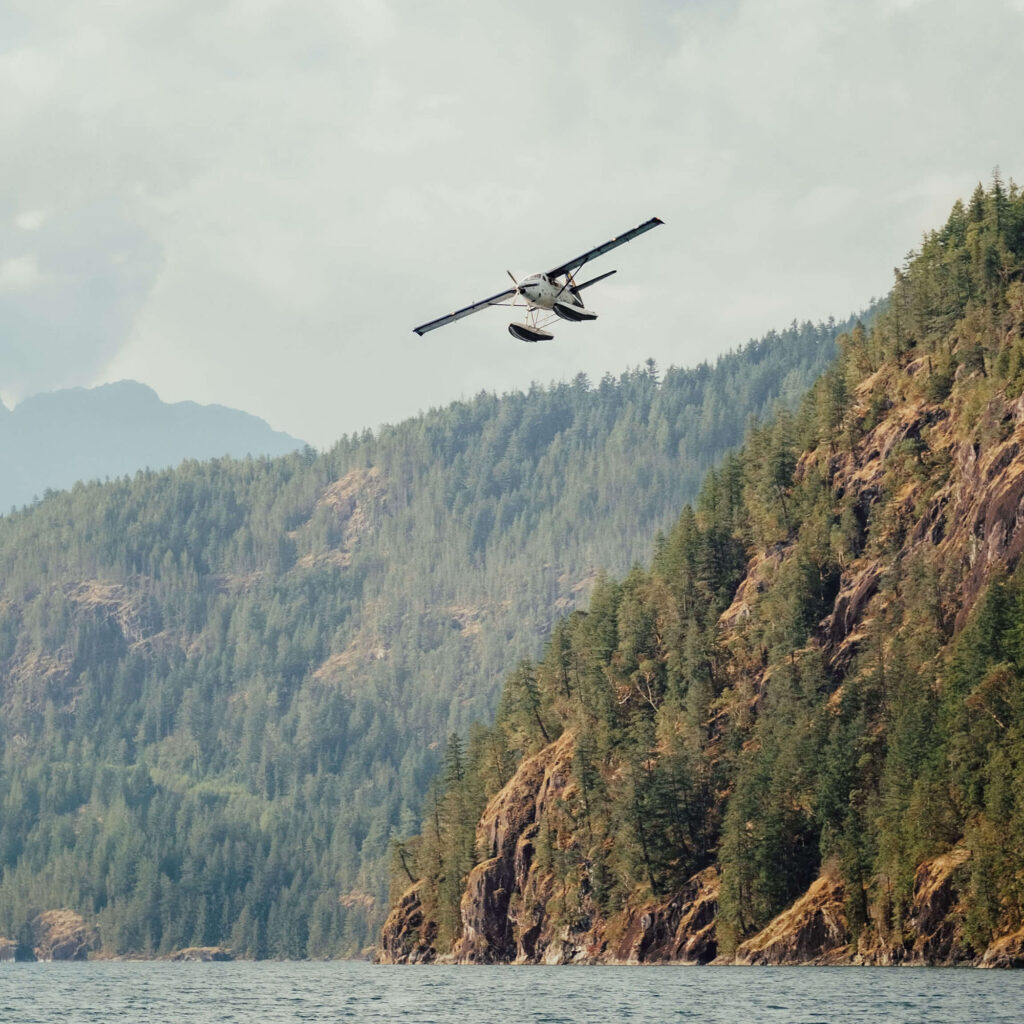 Evaluate your most relevant skills with our interactive quiz.
Everyone has unique talents and experiences that can carry over to new careers and industries. See where you can apply your skills, so you can build off your existing knowledge and expertise.
Choose your starting point
Launch your career in transportation with one of these entry-level positions where you can develop your professional skills. Browse our featured roles to see what sparks your interest.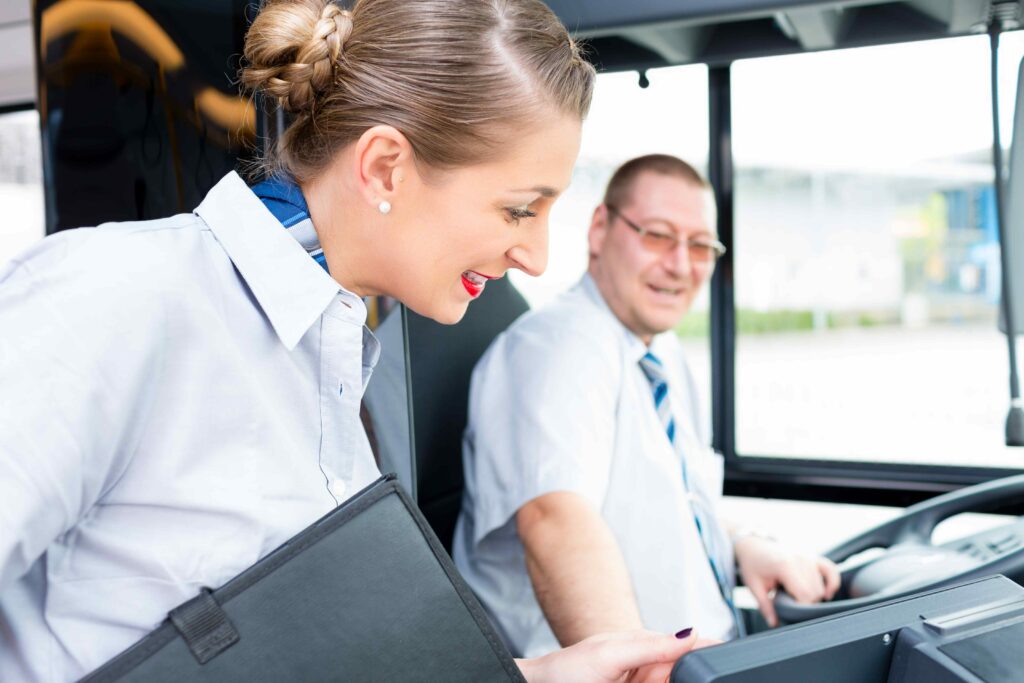 Hop-On/Hop-Off Bus Guide
A hop-on/hop-off bus tour follows a specific route that connects major attractions throughout an area. Guests may board the bus from any of the designated stops, then hop off at whichever destination they wish to visit. As a "HO-HO" bus guide, you'll accompany the bus driver, often standing at the front of the bus with a microphone, leading guests through a guided tour between each stop.
Flight Attendant
In this role, you'll ensure the safety and comfort of travellers on flights, offering friendly customer service, food and beverages, and additional products or services. Attend pre-flight briefings, greet passengers and assist them with securing their carry-on baggage. Flight attendants are responsible for performing safety demonstrations before takeoff to instruct passengers on the necessary protocol in the event of an emergency. Conflict resolution skills are necessary to help de-escalate situations involving upset or aggressive passengers. After landing, you'll tidy the cabin, making note of any lost items to include in in-flight service reports and records.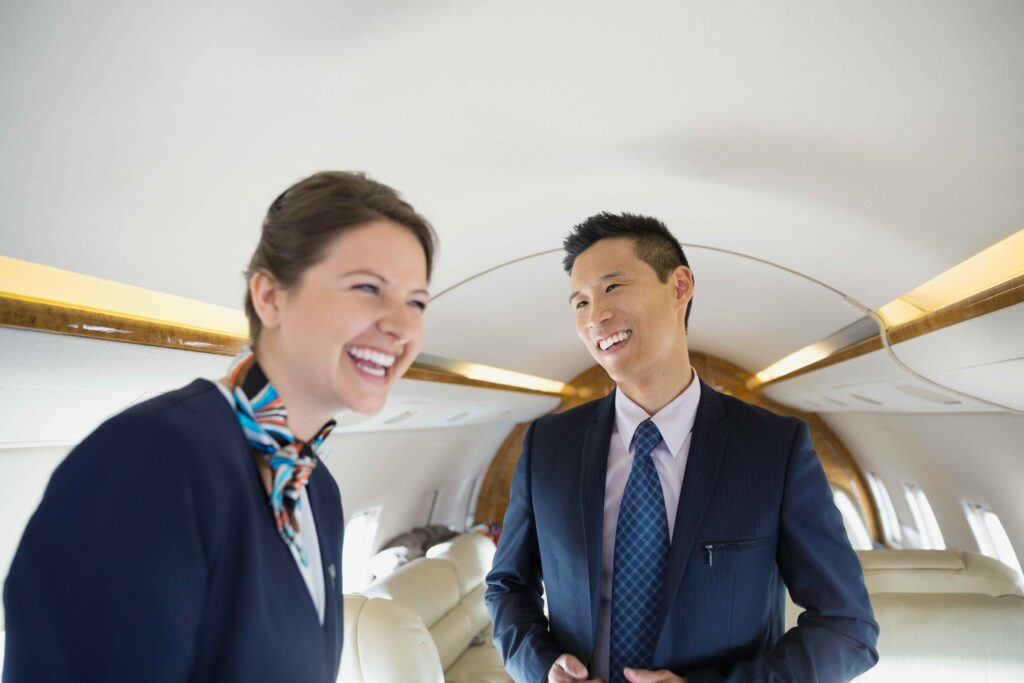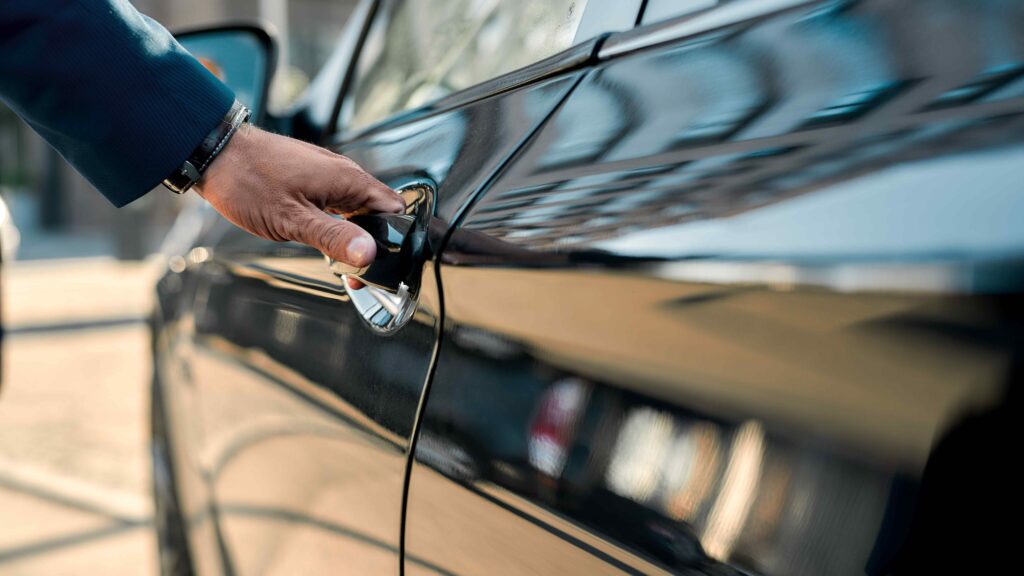 Taxi/Limo Driver
If you have a driver's licence and are a skilled navigator, you could work as a taxi or limo driver. Transport guests to locations across your area in your designated vehicle, help them safely store their luggage for the duration of the trip, ensure riders are buckled in safely, and accept payments once the ride is complete.
Explore Mid-Level Opportunities
As you build confidence in your role, become familiar with industry standards, and you're enjoying the career path you've followed, you can transition into an intermediate role offering more exciting challenges.
Cruise Ship Activities Director
Act as the host of a cruise ship, you'll get to explore the world and travel by sea, organizing activities and ensuring passengers are having an enjoyable time. Demonstrate and explain safety procedures, accommodate passengers with special needs, and provide information on locales, fares, and attractions. You'll often be on call 24 hours a day, ready to respond to guest concerns, emergencies, or complications necessitating itinerary changes.
Next, build your leadership skills
As you gain experience in transportation, you can progress in your career by developing new abilities and taking on more responsibility. Learn management skills and best practices for leading teams to help you grow in your career.
Watch our Employer Compass Series
Watch our Employer Compass videos to learn trusted tips on leading strong, successful, motivated teams.
Move up to management
Once you've gained valuable industry knowledge and feel ready to take on more responsibility, you can explore more roles that offer even greater potential for success. Here's what a senior-level role in transportation can look like.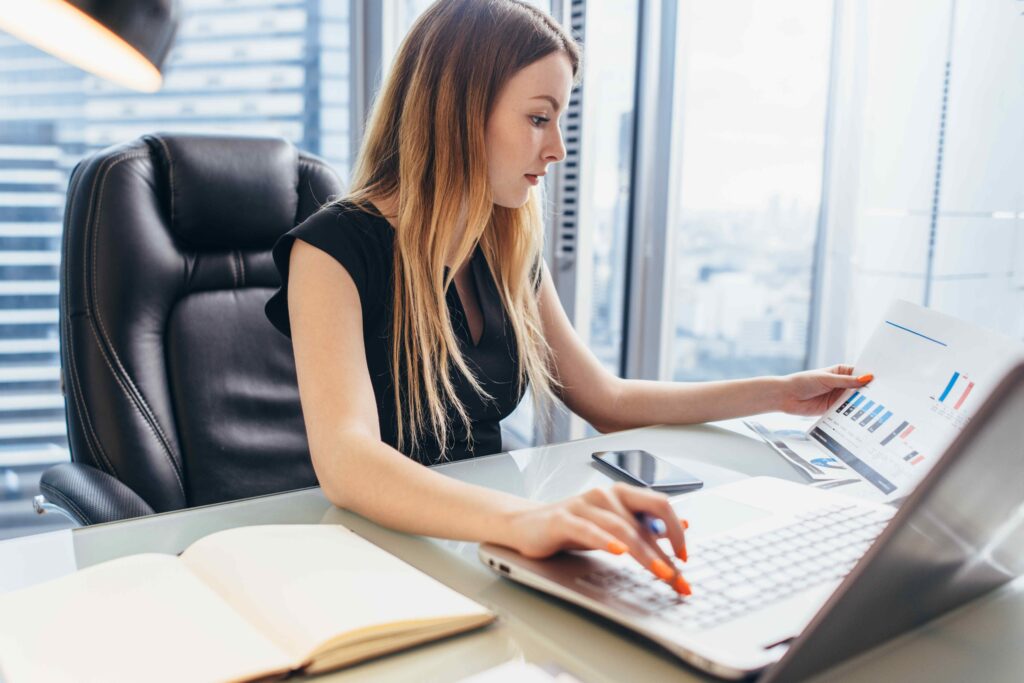 Finance Director
All the financial and accounting requirements of a transportation business are the responsibility of the finance director. In this role, you'll oversee financial planning, budgeting, and forecasting to ensure the establishment runs a profit. Budget wisely to account for changes in fuel prices, vehicle purchases and repairs, and insurance fees.
Motor Coach/Tour Bus Company Owner/Operator
As the owner/operator of a transportation establishment offering motor coach or bus tours, you'll be in charge of purchasing and maintaining your tour vehicles, recruiting qualified drivers and tour guides, planning routes, and securing proper insurance. Assemble a team of maintenance staff to ensure vehicles are clean and in good working condition. The size of your establishment can vary greatly, from a small-scale company with a few vehicles, to a large fleet with hundreds of buses.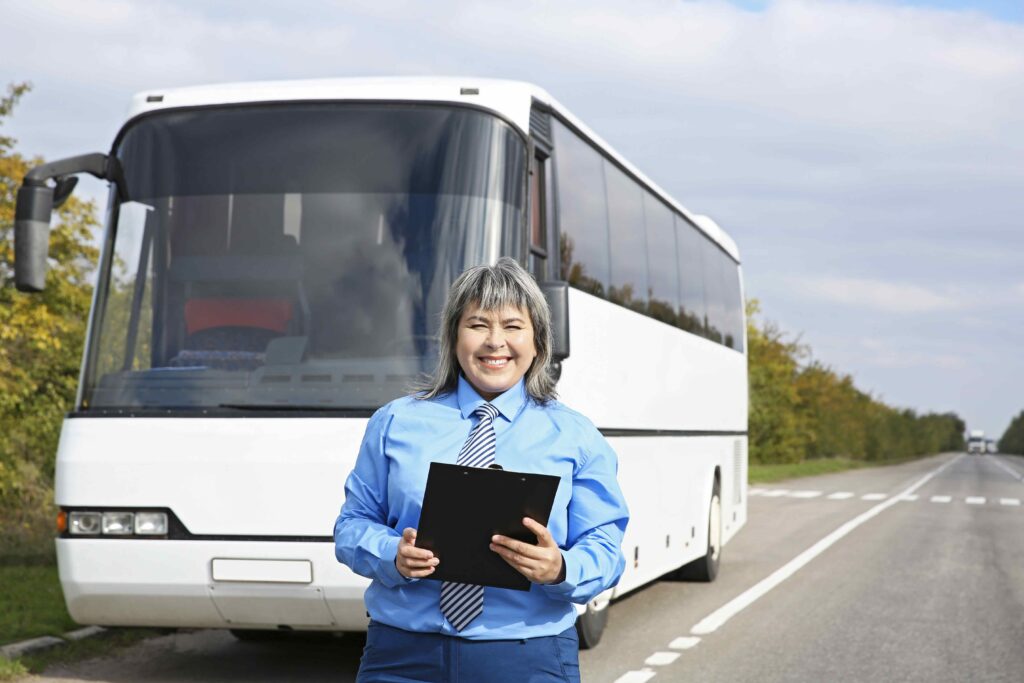 ---
Related Pathways